Go Anywhere & Everywhere!
"It works like a champ! I'm really happy to have this product, and now I can enjoy a cooler time!"
Dennis, Customer & RVer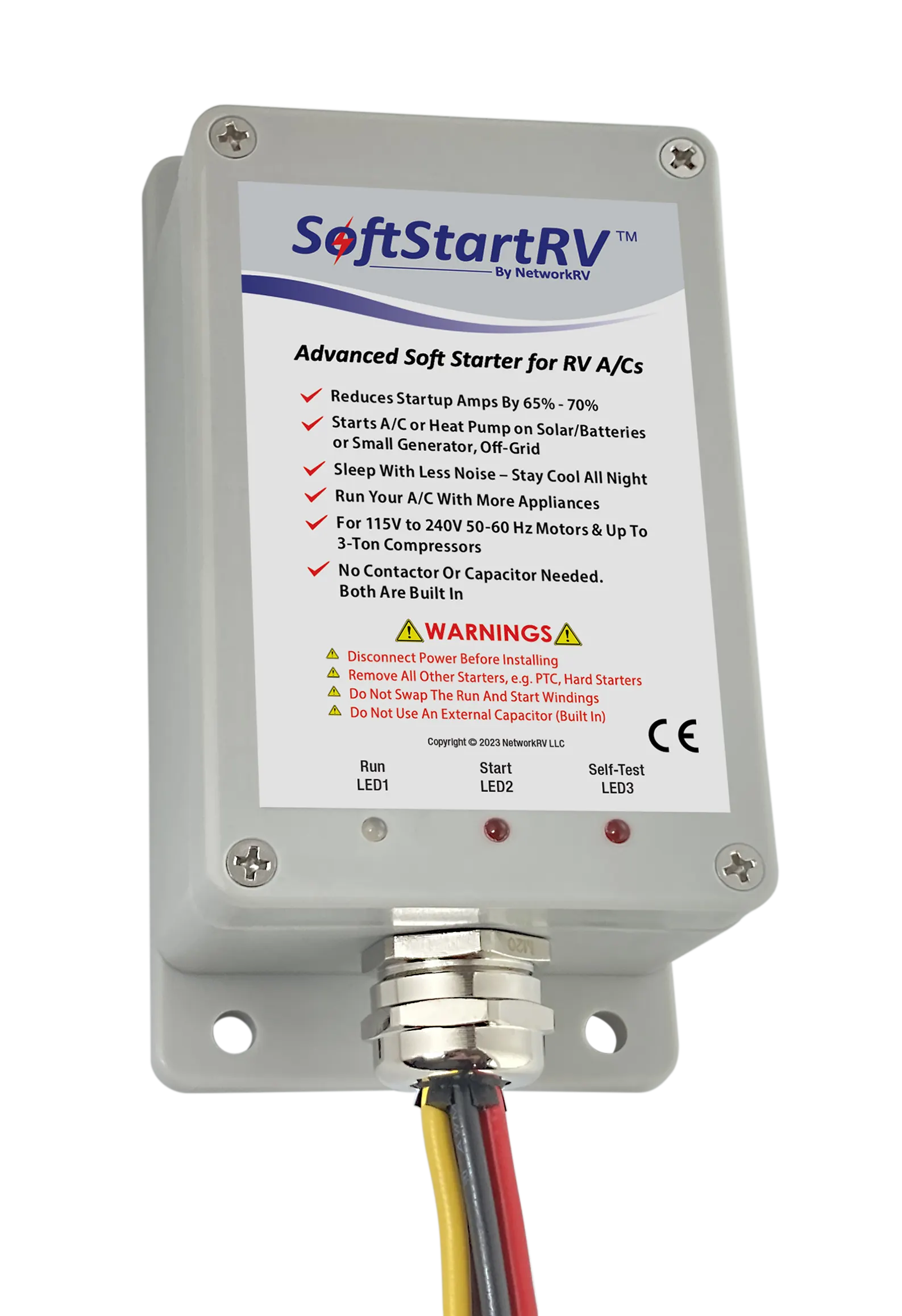 Coming to Florida in his RV, Dennis was naive to the dire heat that RVing in Florida could be. His nice weekend with his family was totally ruined when their generator was killed quickly during their trip because they were trying to run their A/C unit off of it. Then Dennis was introduced to SoftStartRV and his family trips were saved! No more trips being ruined with a sweaty, hot weekend.
     Now he and his family can go anywhere with their SoftStartRV. It went in like a champ with a super simple installation that took only about 40 minutes. He can now travel to those remote places and have a cooler time. Dennis and his family no longer have to worry about family vacations being ruined by the heat. Dennis shares he is completely happy with his SoftStartRV and the freedom and quality RVing it provides his family.