NetworkRV is the home of SoftStartRV, SoftStart Home, RVSurgePro and other Soft Start Products.
Our Corporate Offices:
Located in the Executive Center, Wiles Road, Coral Springs, Florida, USA.
Business Office Hours are Mon-Fri 10:00 AM to 6:00 PM ET  
TELEPHONE TECH SUPPORT HOURS are Mon-Sat 9:00 AM to 5:00 PM EST – CLOSED SUNDAYS.
For Product Returns Only Click Here

Our Mailing Address is:
SoftStartUSA
7401 Wiles Road,
Coral Springs, FL 33067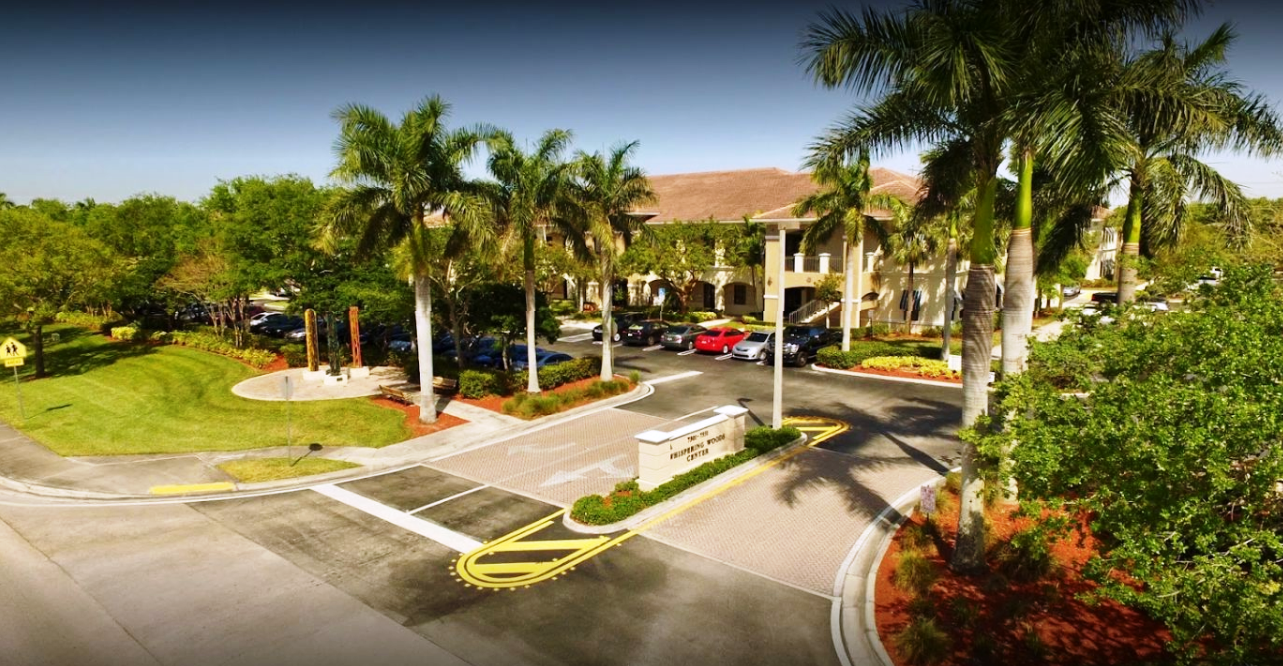 For Customer Technical Support & Product Questions kindly fill out a support ticket here: https://www.softstartrv.com/support-ticket 
Kindly use this form below for general questions and requests. 
We will try to get back to you within one business day.